Gartner Peer Insights™
Client Reviews
Make Your Digital Transformation Dream A Successful Reality.
Partner with us for your digital journey. With a global mindset, customer centric approach, and 35+ years of experience, we integrate innovative and practical technology solutions for businesses.
Digital Transformation empowers organizations to curate superior customer experiences and improve processes by finding opportunities and optimizing existing software, infrastructure, and services. New technology enablers like intelligent automation and analytics generate new revenue, discover new markets, create new products and envision new business models by innovating the future of business philosophies with our clients.
Let's build the solutions of tomorrow by digitally transforming your business today!
Featured Case Studies
Let's work together to digitally transform your business and build the solutions of tomorrow.
Insights
Learn about the top trending subjects in technology today.
Be Part Of Space 87
We're an innovation and technology company, but we understand that behind even digital advancement, you'll find human creativity and innovation.
Help us create a better tomorrow by joining our team today.
Marketplace Recognition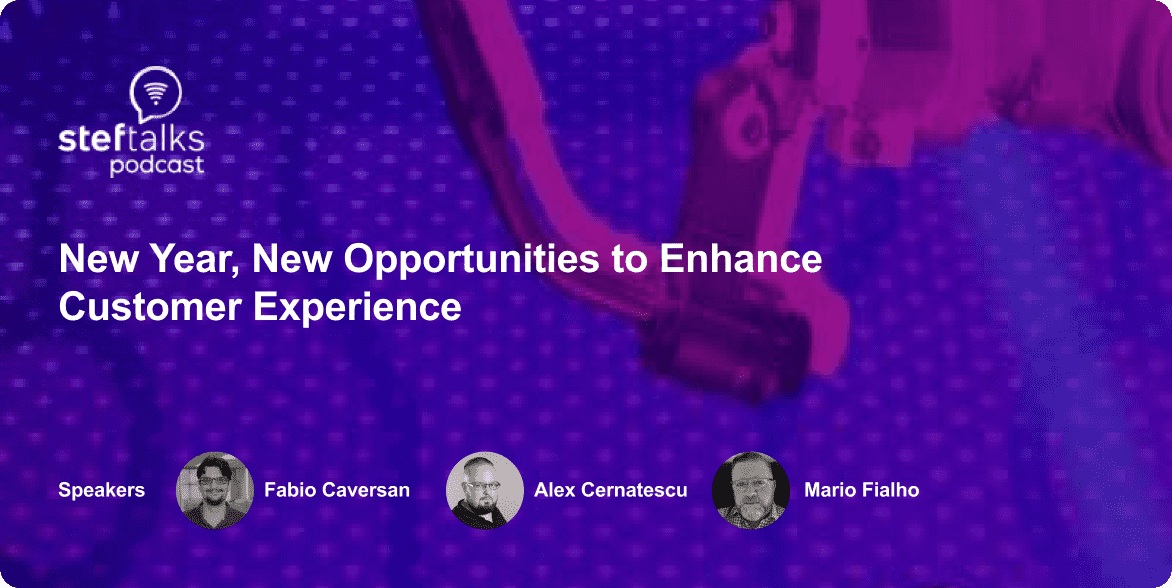 New Year, New Opportunities To Enhance Customer Experience
Featuring some of our own experts, we tackle these topics and more in the first episode of our StefTalks Podcast!

"Stefanini's solution will help Toyota to have a smart, innovative solution that will allow the business to make confident decisions earlier in the development process. We are looking forward to continuing the partnership with Stefanini and the development of this new AI System."
-Mark Bacchus, Senior Manager, Toyota Motor NA
"I would absolutely recommend Stefanini. DeVry University is committed to a digital first experience for our students. It is a hallmark to our digital transformation, with a student-first approach. This made Stefanini a natural partner for us."
-Chris Campbell, CIO, DeVry University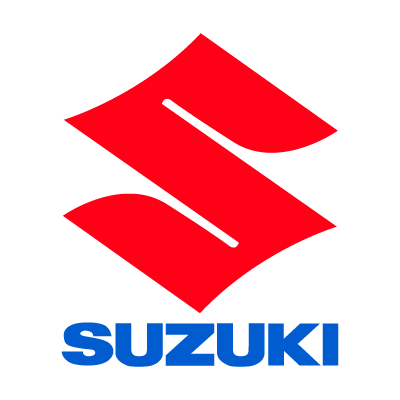 "When activating in a strictly regulated market, differentiation is an important factor; as a result, we have selected an agency capable of delivering concrete results by implementing the strategic direction of the brand in the era of electrification"
-Nicoleta Gerea , Branch Office Leader of Suzuki Romania

"The pandemic was an opportunity for us to do things differently than we used to. Completely different from the usual patterns. We learned that we can work as a team even from afar with the help of technology which helped us give feedback in real time, and adapt on the go to the unforeseen. It was truly a unique experience from which we learned a lot."
– Anca Cojocaru – Brand Manager Cif – Unilever
Let's Co-Create The Right Digital Solution For Your Business
We envision future possibilities with new transformative business philosophies to generate new revenue streams, markets, products, and business models. Let's work together to digitally transform your business and build the solutions of tomorrow.