Business Challenges
Strengthen brand awareness, engage customers and improve customer communication.
Organizations occasionally face pain points that need a quick solution. Questions often arise like:
Is there a remedy to an inefficient marketing strategy?
Why is customer retention poor?
What can be done to better understand customers?
What can be done to improve customer interactions?
What tactics can assist quick decision making?
What can be done to increase conversion rates?
Is there an efficient way to track ROI?
What strategies improve departmental collaboration
What is the best way to effectively segment the market?
What is the optimal way to gather deep insights into customer behavior, preferences and trends?
Will targeted and personalized marketing help lower the cost of customer acquisition?
Community Marketing Capabilities
Expected Results Of Community Marketing
Boosted Brand Awareness
The brand gains more recognition within the community
Strengthened Customer Loyalty
Trust and loyalty improve through community engagement
Valuable Feedback
Direct customer interaction provides important insights.
Brand Advocates Creation
Strong relationships can turn community members into brand advocates.
Sales Increase
Higher brand awareness and loyalty often lead to increased sales
Community Expansion
Over time, the community grows, attracting more potential customers 
Better Retention
A sense of community can lower customer churn rates
Demographics Insights
Interacting with the community reveals customer demographics.
Product Development
Community insights can drive the development of new products 
Positive Corporate Image
Active community engagement enhances company reputation

"Stefanini's solution will help Toyota to have a smart, innovative solution that will allow the business to make confident decisions earlier in the development process. We are looking forward to continuing the partnership with Stefanini and the development of this new AI System."
-Mark Bacchus, Senior Manager, Toyota Motor NA
"I would absolutely recommend Stefanini. DeVry University is committed to a digital first experience for our students. It is a hallmark to our digital transformation, with a student-first approach. This made Stefanini a natural partner for us."
-Chris Campbell, CIO, DeVry University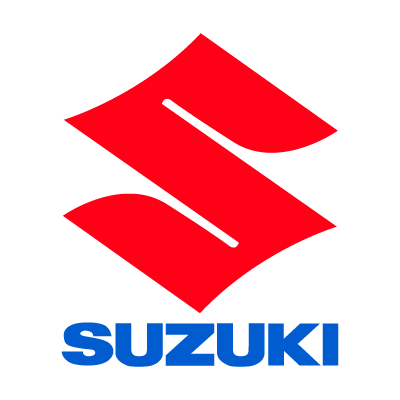 "When activating in a strictly regulated market, differentiation is an important factor; as a result, we have selected an agency capable of delivering concrete results by implementing the strategic direction of the brand in the era of electrification"
-Nicoleta Gerea , Branch Office Leader of Suzuki Romania

"The pandemic was an opportunity for us to do things differently than we used to. Completely different from the usual patterns. We learned that we can work as a team even from afar with the help of technology which helped us give feedback in real time, and adapt on the go to the unforeseen. It was truly a unique experience from which we learned a lot."
– Anca Cojocaru – Brand Manager Cif – Unilever
Our Digital Marketing Success Stories
Using Data To Get Insights
Stefanini Solutions Portfolio
Digitally Transform And Grow Your Business With Us!
We look forward to working with you to tailor the right digital solution for your business.